Video to DVD in Gràcia
In our computer shop in Gràcia we offer video conversion service to DVD or CD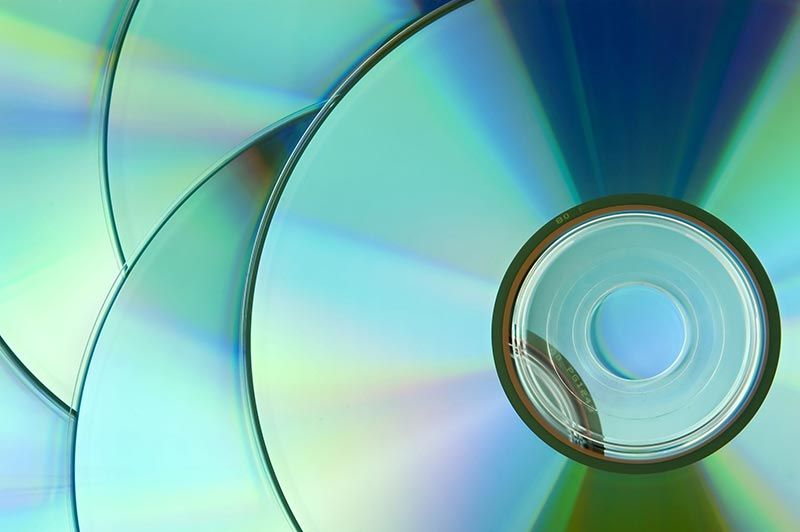 We pass to DVD or CD, all types of video tapes and audio cassettes. Magnetic tapes do not survive the passage of time, and for this reason everything which has a sentimental or documentary value should be converted to digital format, in durable material.
We also offer a service for Super 8 films, 8 mm and 16 mm, as well as for phonographic records (33, 45 and 78 rpm).
Content inactive until the acceptance of the marketing cookies. To display correctly, access the configuration and activate the specific cookie.