Scanning of documents in Gràcia
In our computer shop in Gràcia we offer a complete service for scanning documents and negatives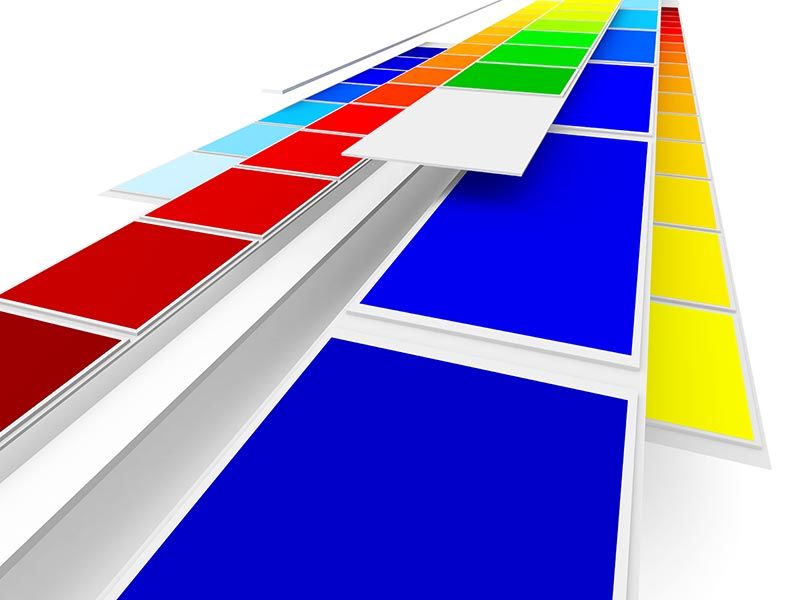 We scan originals from small sized documents up to A3 size
We have an automatic scanner, with the possibility of digitalising in a few minutes, large quantities of individual sheets, even double sided ones, generating documents which are PDF or JPG.
We convert old photographs into digital files, in order to conserve them on CDs / DVDs.
Scanner of photographic negatives and slides.
We digitalise 35mm photographic material, in colour or Black/White, both negatives and slides.
In addition, we can apply a manual correction process in order to eliminate scratches and marks on the original negatives, saving antique negatives which have a high value.