Impressions and photocopies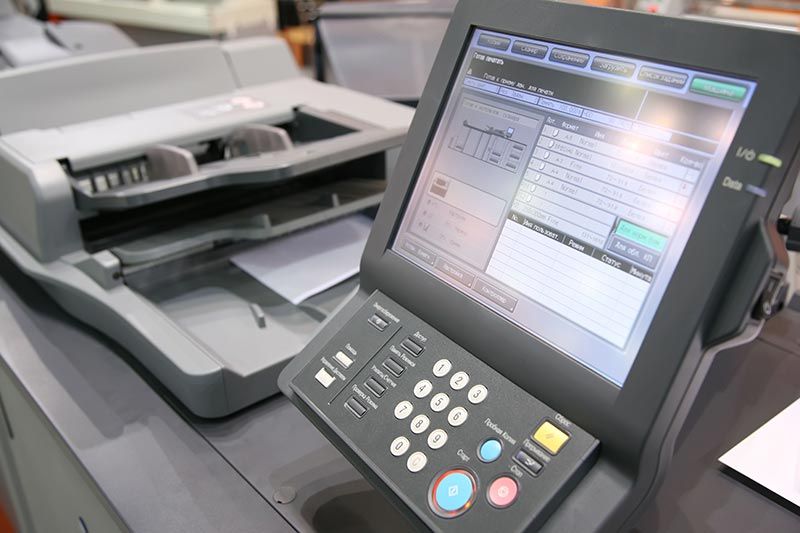 High quality printing, both in normal paper and in special, thicker papers, with an excellent finish and low prices.
Possibility of printing on colour paper, on transparencies or on labels.
Double-sided option, in order to use both sides of the paper.
Printing sizes up to A3.
Computers available to complete or correct files before printing them, through editing programs and graphic design.
Copy shop
All type of copies, black/white and colour, normal, enlarged, reduced, on normal or special paper, up to A3 size. Double sided option also available.