Binding in Gràcia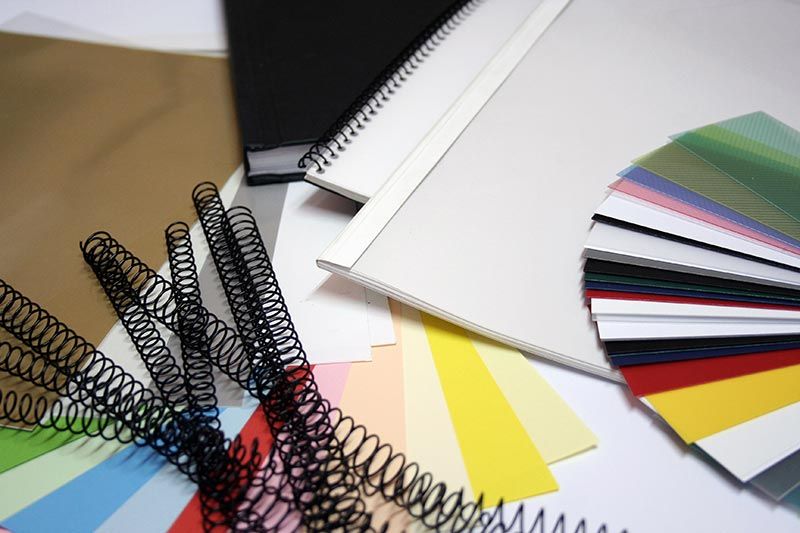 Binding using strong metal spiral, with high quality covers, for a professional presentation of work.
Binding is available for small quantities of pages, up to quantities of more than 400 pages, for example.
Heat laminating machine, with material of 125 microns per sheet, from the size of small ID cards, up to A3 size
Menus for restaurants and bars, vehicle documents and others, exercise worksheets for educational use, material for board games...