Computer sales in Gràcia
In our computer shop in Gràcia the best offers in computers await you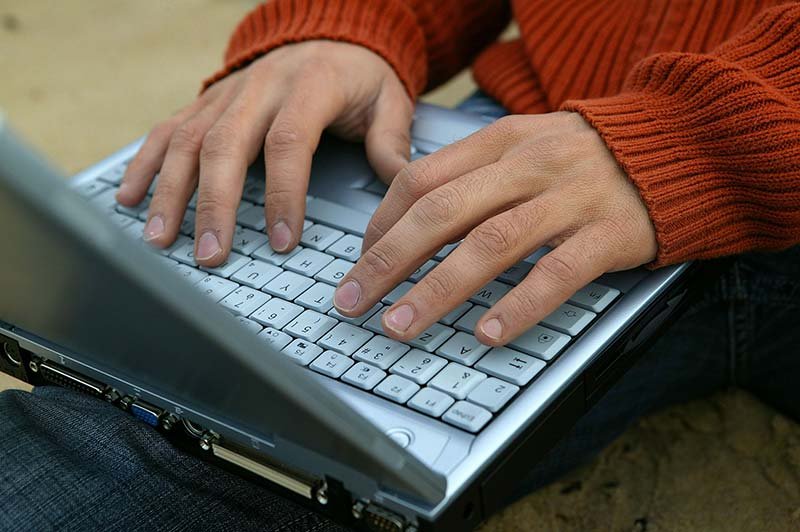 We sell laptops and desktop computers, restored to their original settings, with all programmes configured and working. We have excellent bargains, at half the original price or less.
There is a permanent, simultaneous display of computers, so that you can try out and compare different brands and models.
Content inactive until the acceptance of the marketing cookies. To display correctly, access the configuration and activate the specific cookie.