Computer repair in Gràcia
In our shop we offer the best service for the repair of computers and other devices in Gràcia, Barcelona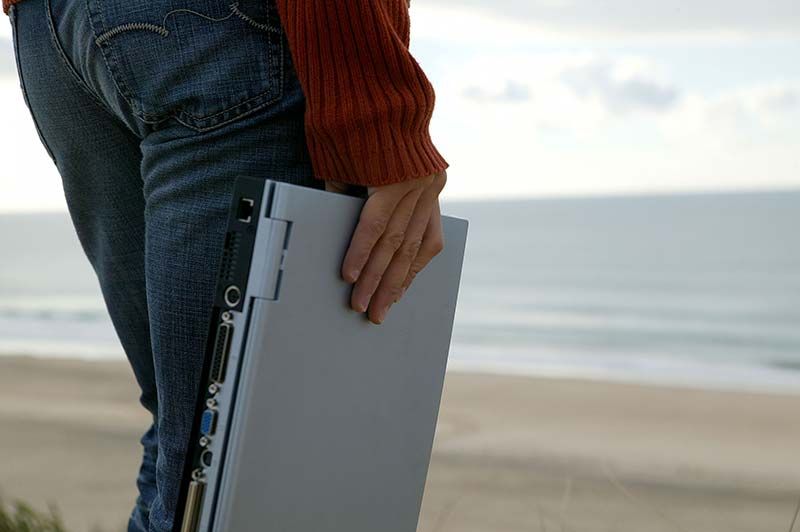 Technical support in 12 – 24- 48 hours of laptops, netbooks and any type of computer at our shop, or at your home.
We have many years of experience in computer repairs, moving from electronics to digital computing. For this reason, we fix both hardware and software problems, solving problems in computers of all different brands.
We use proven and safe methods, in order to return your computer to you in the best state of repair possible.
We replace damaged pieces, internally or externally.
We resolve problems of speed, windows, viruses, connection, temperature... any problem that might occur.
Since we are open for extended hours every week, throughout the year, we are the best option for urgent repairs.