Computer store in Barcelona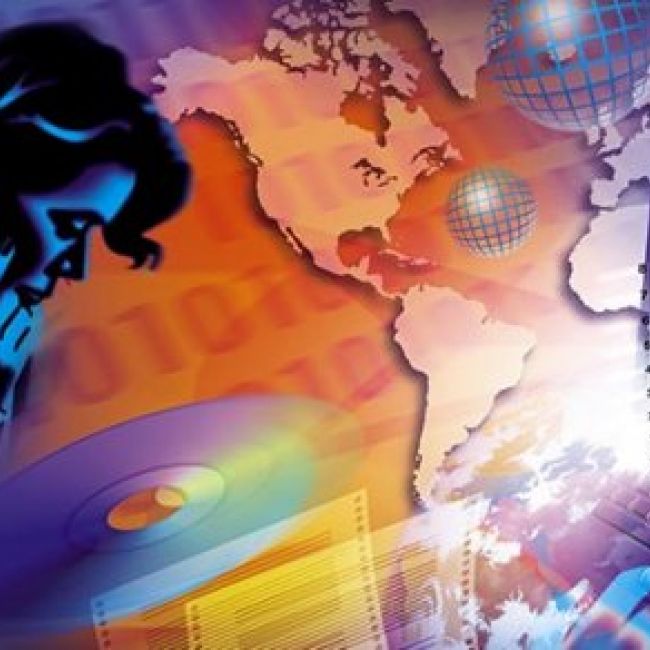 A computer center to repair all types of computers, all kinds of failures, in 24-48-72 hours, and at very convenient prices.
A graphic works center for photocopying, scanning, printing from the Internet or from any type of media, on different types of paper, cardboards ...
A point of sale of computer accessories and second-hand computers, half of their original price, with their software reinstalled to new and their hardware repaired with warranty.
Extensive resources for everything the client needs
Extensive opening hours
Experienced staff to advise and resolve problems
CiberVirreina is computer repair, it is digital printing, it is selling computers and accessories
Content inactive until the acceptance of the marketing cookies. To display correctly, access the configuration and activate the specific cookie.